Animation will take students through the ever-changing field of animation, as it applies to motion graphics, 3D rendering and short film production. Students will be exposed to the evolution of animation throughout history and once they choose their preferred medium, students will then carry out a production of their own short film. This includes the creation of their own characters and scenery, whether they be in the form of 3D models, Hand-drawn Artwork or Plasticine. Students may elect to specialize in any of the following fields: 2D Animation, 3D Modeling & Animation, or Stop Motion.
Software Covered: Adobe AfterEffects and Flash, Terregen, Bryce, DazStudio, Anime Studio, Dragon Stop Motion, Cinema4D and Blender
Certifications:
PrintEd Certification cost covered by MCST for first attempt. ACA certification is optional and at student's expense.
Related Careers: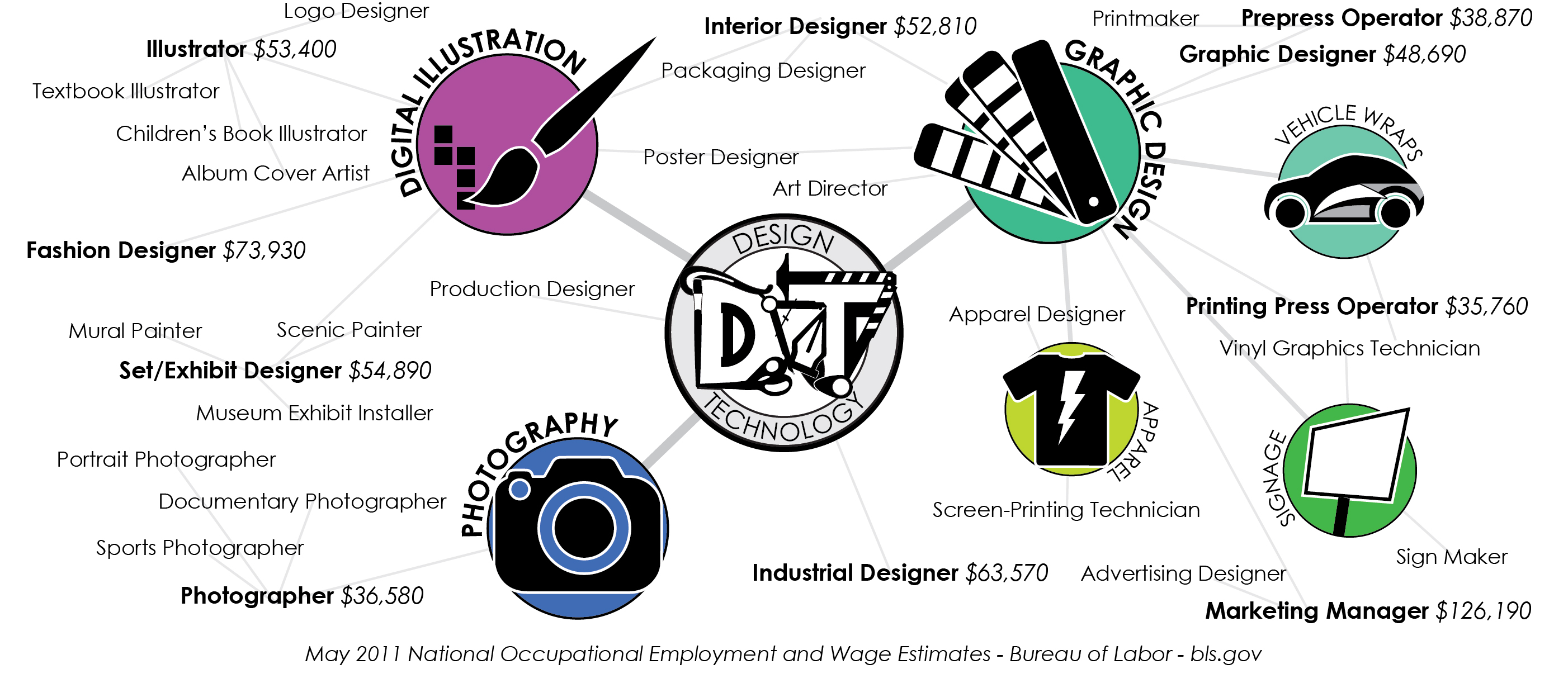 Instructors
Brandon Soards
Email Brandon Soards
Brandon Soards, a native of the mid-coast area, grew up immersed in digital imaging on the campus of... MORE
Details
Location
This course is held at Mid-Coast School of Technology .