Video & Audio Production will explore the growing medium of digital video and audio production as well as its applications as streaming web content and interactive DVDs. Students will be responsible for carrying a project from the conceptual stage, in the form of scripts and storyboards to a completed production. During this work students will also be exposed to audio production as they create the sound effects, voiceovers and music comprising the soundtrack of their piece and the basics of lighting design for video. Students may elect to specialize in Film/Video Production, or Digital Audio/Music Production.
Software Covered: Adobe AfterEffects and Flash, Apple's iLife Suite, Final Cut Pro, DVD Studio, Soundtrack and Logic
Hardware Covered: Digital Camcorders, Lighting Fixtures, Microphones/Audio Recording
Possible Certifications: Final Cut Pro
Certifications:
PrintEd Certification cost covered by MCST for first attempt. ACA certification is optional and at student's expense.
Related Careers: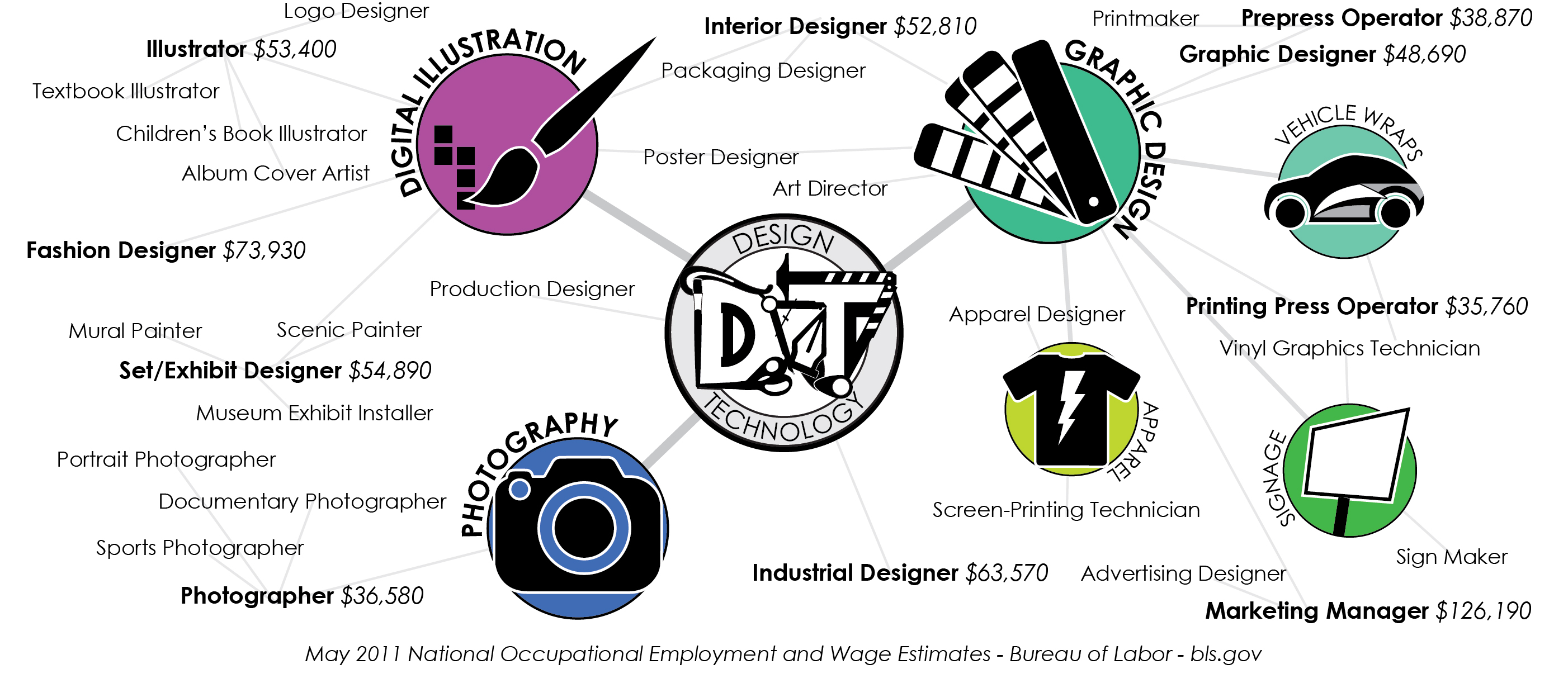 Instructors
Brandon Soards
Email Brandon Soards
Brandon Soards, a native of the mid-coast area, grew up immersed in digital imaging on the campus of... MORE
Details
Location
This course is held at Mid-Coast School of Technology .