Interactive Media Design will focus on the disciplines of website, multimedia and video game design. Students will learn to work with clients and/or a design team as they take a project from the conceptual stage all the way to a final product, in the form of a real website or published video game. Students may elect to specialize in Website Design, Video Game Design, or Web Application Design.
Certifications:
PrintEd Certification cost covered by MCST for first attempt. ACA certification is optional and at student's expense.
Related Careers: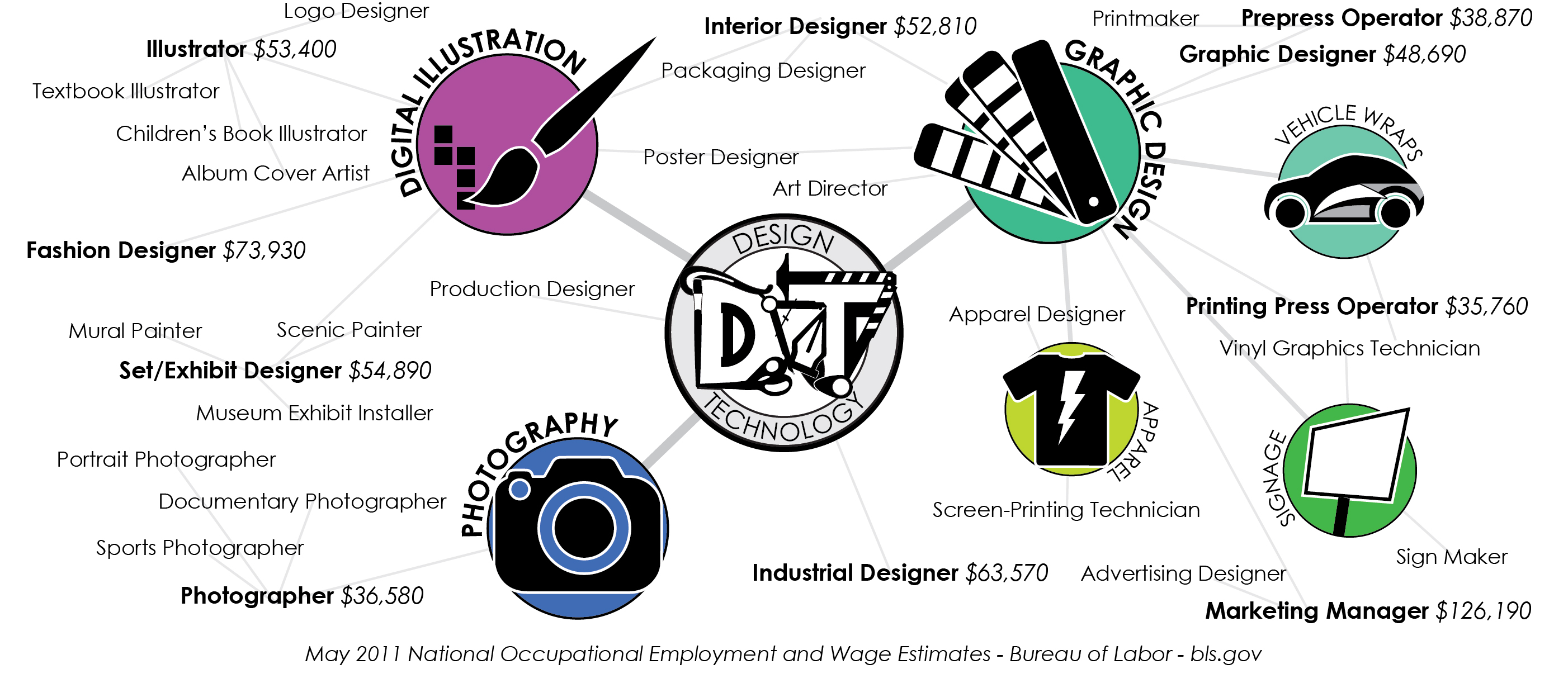 Sample Video Games:
 <iframe
style="border: none;"
src="http://e.gsrca.de/127131?s=640&amp;mode=embed" scrolling="no"
width="640″ height="512″
data-mce-src="http://e.gsrca.de/127131?s=640&amp;mode=embed"
data-mce-style="border: none;">
Instructors
Brandon Soards
Email Brandon Soards
Brandon Soards, a native of the mid-coast area, grew up immersed in digital imaging on the campus of... MORE
Details
Location
This course is held at Mid-Coast School of Technology .